At Ourisman Chrysler 40 of Harford County, we want everyone in Edgewood, Bel Air, and Aberdeen, Maryland, to know as much as possible about our service center and the services that are performed.
On this page, you'll find answers to many frequently asked questions (FAQs) regarding maintenance and repair services offered.
---
Learn More About Vehicle Maintenance and Repair Services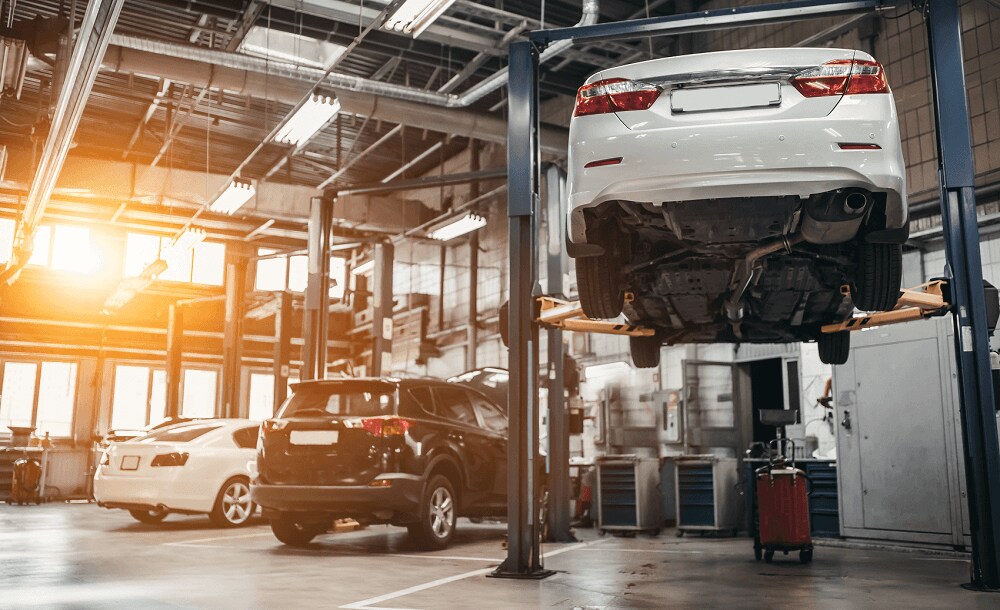 You already know that one thing all vehicles have in common is that they'll need service at multiple points during their lifespan. Bringing your set of wheels to our service center is a great way to make sure it keeps running at peak levels for you.
The FAQs guide will give you many answers to important service questions, including:
What services are performed and what do they entail?
Why are these services important and how many times are they needed?
When should the services be performed and what happens if they're not performed?
How do you perform services?
Are manufacturer parts used?
You may also wonder how you can figure out if service is needed if you're unsure. You can read up on common signs of tire treadwear, low oil levels, leaks, and more.
---
Parts Center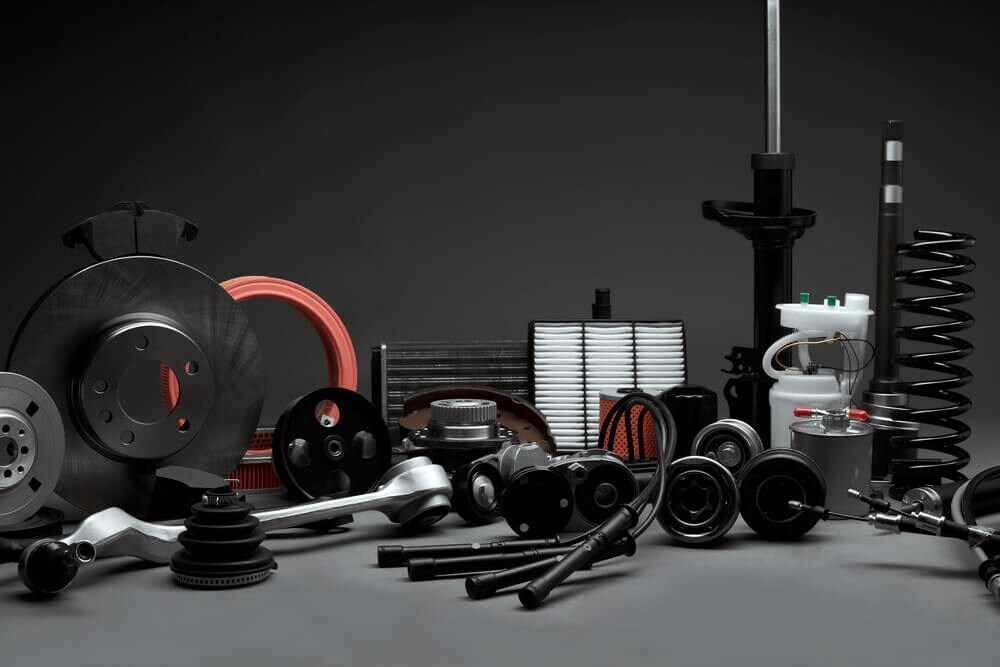 While it's always a good idea to have our technicians check out your vehicle if you think something might be wrong or it needs routine maintenance, you can take matters into your own hands by utilizing our parts center. Here, you'll have access to genuine, OEM (original equipment manufacturer) parts for your Chrysler, Dodge, Jeep, or Ram.
When you can't stop by in person, you can learn more about how to order parts through our website or by calling the parts center. If you have any questions, our parts specialists and service technicians will be here to help!
---
We'll Take Great Care of Your Vehicle
Whenever you need service, or if you've got questions about a potential issue, never hesitate to reach out to the seasoned pros at Ourisman Chrysler 40 of Harford County. For years, they've been helping tons of drivers in Edgewood, Bel Air, and Aberdeen, MD, with their vehicle maintenance.
Additionally, we encourage you to use this FAQ page so that you can have all your essential maintenance and parts questions answered. When you need to schedule service, give us a call or book an appointment on our website!